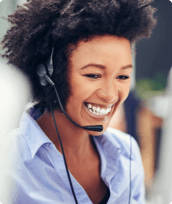 We can help answer your Medicare questions with no obligation - pick the best option for you: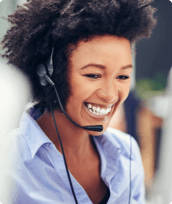 Call to Speak to an Agent Now.
1-855-834-8702
Call
Schedule a call back date and time.
Schedule
callback
Schedule Your Medicare Consultation
Let us help you enroll in the right Aetna Medicare plan.
Looks like there's an issue submitting your form.
Ensure your ad-blocker is disabled and submit again, or call us to complete your order!