Aetna® Medicare plans
Find Medicare plans near you.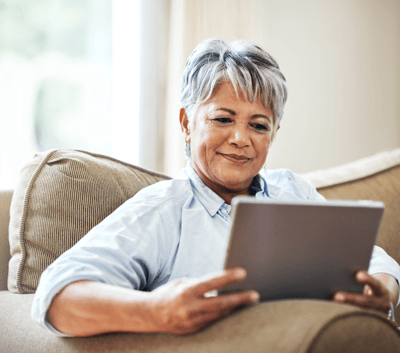 Choosing the right Medicare plan is easy with Aetna
If you're new to Medicare, you may feel a little overwhelmed by the many different plans that are available. Even if you've been on Medicare for a while, you may be wondering whether it's time to change your existing plan. Fortunately, Aetna's licensed agents are Medicare experts. They speak Medicare health plans, so you don't have to. Talk to an Aetna agent today to find Medicare insurance plans near you.
Explore Aetna Medicare plans
Aetna offers a variety of Medicare plans to cover a broad range of health care services, equipment, and costs. Explore your options below, then speak with an agent to get started.
Aetna Medicare plans comparison chart
Features
Medicare Part A
Medicare Part B
Medicare Supplement
Medicare
Part C
Inpatient Hospital & Hospice Care
Outpatient Medical Care
Coverage For Out-Of-Pocket Medical Expenses
Emergency Care While Traveling Abroad
*
*
Routine Care, Such As Vision, Hearing & Dental
*
Fitness Memberships
*
Health & Wellness Programs
*
Out-of-Pocket Maximum Protection
*
*Available only with certain Aetna Medicare health plans, not on all plans.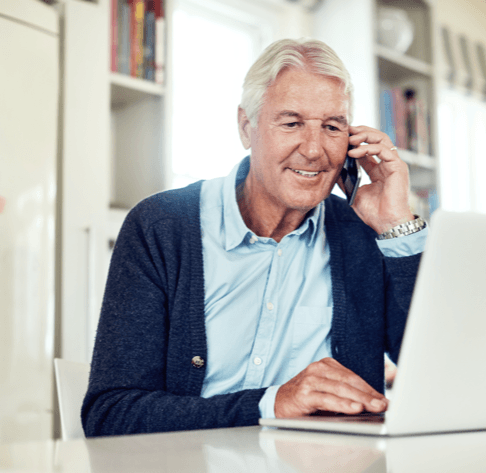 Apply for Medicare today!
Ready to apply for Medicare? Get started by speaking with a licensed agent today at 1-833-963-1022.
Request your FREE Medicare insurance quote