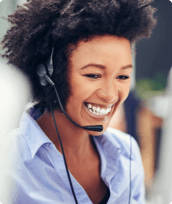 We can help answer your Medicare questions with no obligation - pick the best option for you: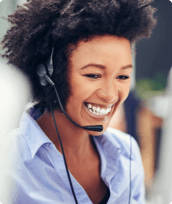 Call to Speak to an Agent Now.
1-833-406-2252
Call
Schedule a call back date and time.
Schedule
callback
Enroll in a Medicare Plan Today!
Our process is quick, easy, and confidential
Find Medicare plans near you.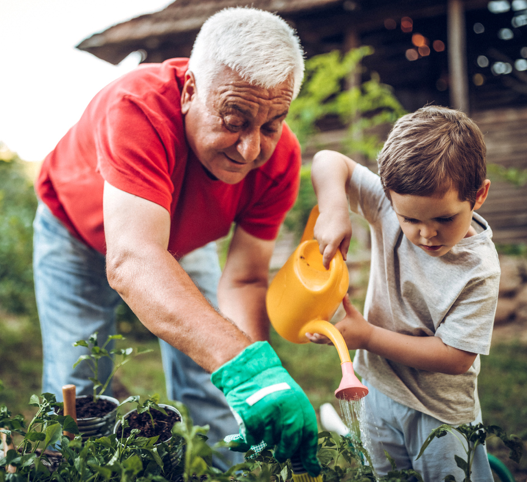 Why enroll in a Medicare plan?
Did you know that people aged 65 and older account for about 36 percent of all health care spending in the US?* This perhaps isn't too surprising. After all, the older you get, the more likely you are to need medical services.
If you're 65 years old (or getting close), or if you're younger than 65 and have a Medicare-covered disability, Medicare health insurance can help pay for your growing medical expenses—especially if you live on a fixed income. Apply for Medicare benefits today and gain access to the coverage you need.
How to enroll in a Medicare plan
Enrolling in a Medicare plan is quick and easy! You can enroll in about 10 minutes by scheduling a call.
Enroll in a Medicare plan in 3 simple steps:
Schedule a call to speak with a licensed Medicare agent
Answer some questions about your health care needs
Fill out the Medicare plan enrollment form with help from your agent
Need to apply for Original Medicare?
You can apply:
Online—visit the Social Security Administration's official website
By phone—call the Social Security Administration directly at 1-800-772-1213 from 7 a.m. to 7 p.m., Monday through Friday (or if you're deaf or hard of hearing, you can call via TTY text telephone device at 1-800-325-0778)
In person—stop by your local Social Security office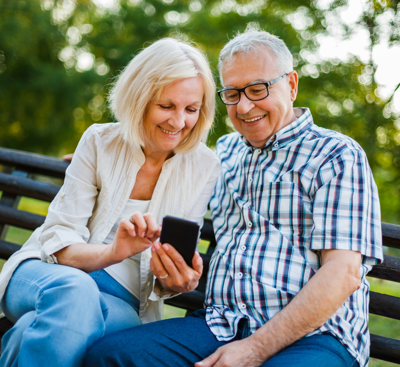 What to know before you fill out your Medicare application
When you apply for Medicare, you have the option to enroll in Medicare Part A (hospital insurance), Medicare Part B (medical insurance), or both (also called "Original Medicare"). Since Part B coverage comes with a monthly premium, you can choose to decline it.
Keep in mind that if you decide to sign up after your Initial Enrollment Period, you may have to pay a late enrollment penalty fee.
If you're looking for more than just the standard Original Medicare coverage, Aetna offers a variety of Medicare plans to suit your needs, including Medicare Part C, Medicare Supplement plans. Talk to a licensed Aetna agent today to find affordable Medicare plans in your area.
Not sure if you're ready to start receiving your monthly Social Security benefits? No problem. You can enroll in Medicare and wait to apply for your retirement benefits (or your spousal benefits) later.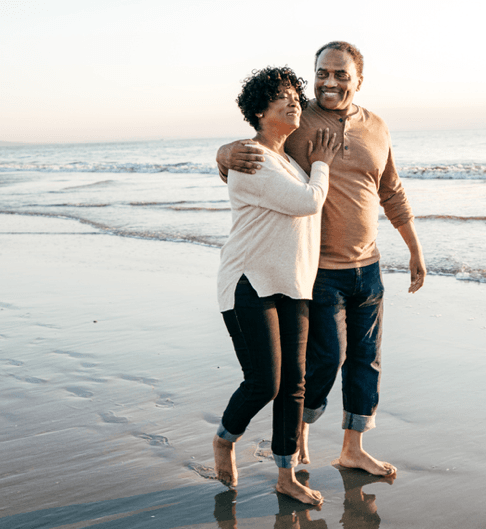 Enroll in a Medicare Plan today!
Ready to enroll in a Medicare plan? Get started by tapping or clicking the button below. If you need help during the application process, simply contact a friendly licensed agent by scheduling a call.
Need more info before you enroll? No problem. You can request a FREE Medicare insurance quote from a licensed agent today!
Request your FREE Medicare insurance quote