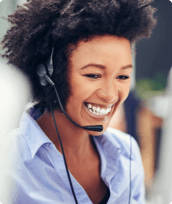 We can help answer your Medicare questions with no obligation - pick the best option for you: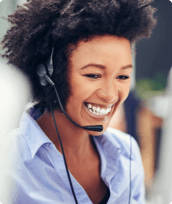 Call to Speak to an Agent Now.
1-855-522-1454
Call
Schedule a call back date and time.
Schedule
callback
Aetna™ Medicare in Vermont
Find Medicare plans near you
Aetna Medicare Insurance for Vermonters
Ranked one of the healthiest states in the nation by the United Health Foundation,† Vermont continues to make strides for its residents. Vermont's air quality is top-notch with beautiful mountains visible during those long summers and seemingly longer winters. And with only 4.3% of Vermont's population being uninsured, most residents are making sure their health is a top priority. Over 100,000 Vermonters have Medicare coverage,* and you can join your neighbors, too, with Aetna Medicare. Call today!
More than 100,000 Vermont residents are enrolled in Medicare.**
† United Health Foundation https://www.americashealthrankings.org/explore/annual/measure/Overall/state/VT
*Kaiser Family Foundation https://www.kff.org/medicare/state-indicator/total-medicare-beneficiaries
To learn more about the available Medicare benefits in your area, call to talk to a licensed agent about Aetna Medicare.
Types of Medicare plans in the Green Mountain State
Nothing's sweeter than all-natural maple syrup from one of your local maple trees. But a very close second is finding the right Medicare plan. With multiple plans to choose from, you're sure to find a plan that best suits your healthcare needs.
Am I eligible for Medicare in Vermont?
Vermonters who are 65 or older and a legal US resident may be eligible for Medicare. If you're a resident under 65 with certain health conditions, you may be eligible too. And with Medicare Advantage, you can receive more benefits than Original Medicare (Parts A and B) offers.
Medicare's varied options have different levels of eligibility. If you have any questions or concerns regarding your eligibility for Medicare plans, including Aetna Medicare Advantage, make the call. A friendly, licensed agent can help.
When can I enroll?
There are three primary Medicare enrollment periods:
Initial Enrollment Period
If you're turning 65 soon and enrolling in Medicare for the first time, you have the month of your 65th birthday and a three-month grace period before and after your birthday known as the Initial Enrollment Period.
Annual Enrollment Period
Already have Original Medicare and want to upgrade your coverage by switching to a Medicare Advantage plan? Make the switch during the Annual Enrollment Period which starts October 15th and ends December 7th every year.
Special Enrollment Period
Under some circumstances, you may be able to enroll in a Medicare plan during a Special Enrollment Period. For example, you may be able to enroll in coverage or switch plans if you've recently moved to an area where your current plan is not covered. Talk to one of our licensed agents today to see if your special circumstance applies.
Get enrolled in three simple steps:
Call a licensed agent
Answer some questions about your coverage needs
Sign up for a plan
Other Medicare Resources in Vermont
Here are additional resources in your state:
Vermont State Health Insurance Program (SHIP)
For those who suffer from chronic illnesses that keep them in their homes, Meals on Wheels delivers nutritious food right to your doorstep!
Find a Senior Center in your neck of the woods, which will provide healthy meals and habits to keep you going strong.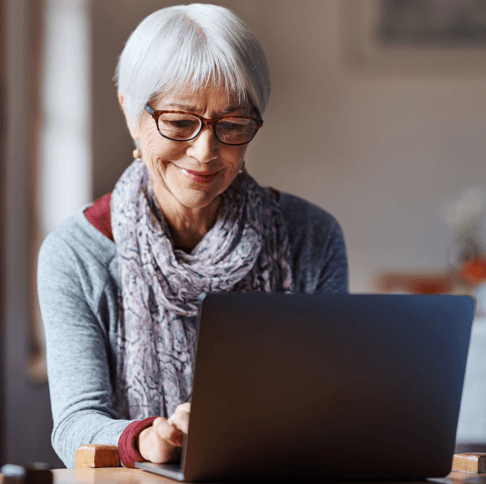 Enroll in Medicare
Ready to enroll in a Medicare plan? Tap or click below to get started. If you need help during the enrollment process, contact a friendly licensed agent by scheduling a call.
Need more info before you enroll? No problem. Request a FREE Medicare insurance quote by entering your zip code below.
Request your FREE Medicare insurance quote