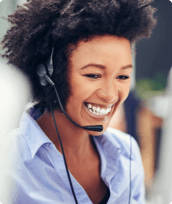 We can help answer your Medicare questions with no obligation - pick the best option for you: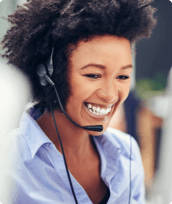 Call to Speak to an Agent Now.
1-833-405-2362
Call
Schedule a call back date and time.
Schedule
callback
Aetna® Medicare, California
Golden State coverage for your golden years
Find affordable Medicare plans near you
Dreamin' of great health coverage?
Get Aetna Medicare in California
When it comes to retirement, Florida gets all the attention. But when it comes to quality health care coverage during retirement, maybe Floridians should be California dreamin'. Why? Because California has more Medicare beneficiaries than any other US state. In fact, there were over 6.2 million people enrolled in Medicarein California in 2018. (That's nearly two million more than the "Sunshine State.")
With offices from San Francisco to San Diego, we know Medicare in the Golden State. Read on to learn more about Medicare plans in California or speak with a licensed agent today to find plans near you!
A Medicare plan for every Californian
There are a wide variety of Medicare plans in the state of California. Whether you're looking for basic Original Medicare coverage, prescription drug coverage, or coverage with extra health and wellness benefits, you can find the plan you need at a rate you can afford near you.
Surf through Medicare enrollment
Enrolling in Medicare in California is quicker and easier than you might think. If you're 65 years old and eligible for Social Security or Railroad Retirement Board benefits, you may even qualify for automatic enrollment!
But what's the fastest and simplest way to get enrolled? With help from a friendly agent licensed to enroll individuals in Medicare plans. Start your enrollment process today and talk to an agent!
Get enrolled in three simple steps:
Call a licensed agent at
1-833-405-2362
Answer some questions about your coverage needs
Sign up for a plan
When can you enroll in a Medicare Plan in California?
Medicare enrollment periods are divided up into three primary timeframes:
Initial Enrollment Period
If you're enrolling in Medicare for the first time, you can enroll in a Medicare plan during your Initial Enrollment Period. Your Initial Enrollment Period begins three months before the month of your 65th birthday and ends three months after your birth month.
Annual Enrollment Period
If you're already on Original Medicare and want to upgrade your coverage by switching to a Medicare Advantage plan, you can do so during the Annual Enrollment Period, which starts October 15 and ends December 7 every year.
Special Enrollment Period
Under some circumstances, you may be able to enroll in a Medicare plan during a Special Enrollment Period. For example, you may be able to enroll in coverage or switch plans if you've recently moved or if you're currently living in a nursing home. Talk to one of our licensed agents today to see if your special circumstance applies.
Other Medicare Resources in California
California Department of Insurance
California Medicare Savings Programs
There are a number of Medicare Savings Programs in California designed to help people with lower incomes pay for some or all of their Medicare Part A or B premiums.
California State Health Insurance and Assistance Program (SHIP)
Using federal grants, SHIP offers free one-on-one counseling and other resources for Medicare beneficiaries in California.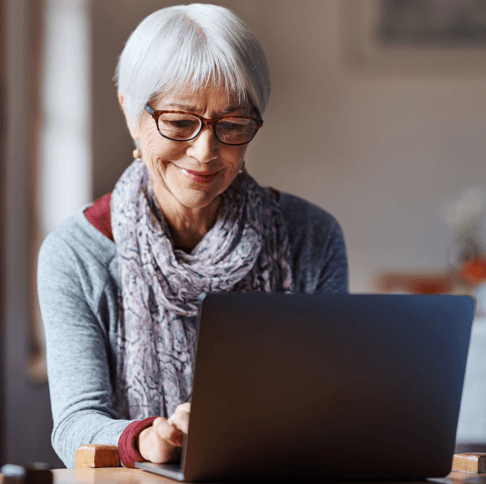 Enroll in a Medicare Plan in California today!
Ready to Enroll in a California Medicare plan? Get started by tapping or clicking the button below. If you need help during the application process, simply contact a friendly, licensed agent at 1-833-405-2362.
Need more info before you apply? No problem. Request a FREE Medicare insurance quote by entering your zip code below.
Request your FREE Medicare insurance quote