We can help answer your Medicare questions with no obligation.
Aetna® Medicare Insurance Plans
We speak Medicare, so you don't have to
What is Medicare?
Medicare is a federally funded health care program administered by The Centers for Medicare and Medicaid Services (CMS), a division of the U.S. Department of Health and Human Services (HHS).
Depending on what you choose, Medicare plans can help pay for your medical expenses, such as doctor's visits, hospital services, prescription drugs and certain over-the-counter medications, long-term care, or even your out-of-pocket health care costs. Talk to a licensed agent today to find out if you're eligible for Medicare!
Medicare helps provide health insurance benefits for:
People aged 65 and older
People younger than 65 with certain disabilities
People with end-stage renal disease (ESRD or kidney failure)
People with Amyotrophic Lateral Sclerosis (ALS or Lou Gehrig's disease)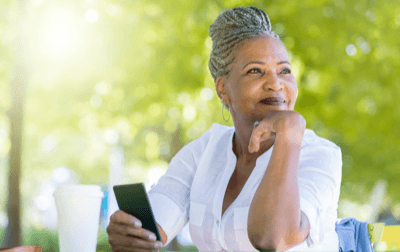 Aetna is Medicare health insurance made easy
Whether you're new to Medicare or a seasoned veteran, finding the right plan can be confusing—maybe even a bit overwhelming.
Fear not: trained agents help take the mystery out of Medicare! They're experts on all the rules and regulations surrounding Medicare plans in your area, and your agent will work with you one-on-one to make sure your plan fits your needs, your family's needs, and your budget.
Find the best Medicare plan for you with Aetna
You're one-of-a-kind. You need a Medicare plan that fits you, your situation, and your needs. Fortunately, Medicare has a plan for virtually everyone!
Original Medicare is provided through the federal government, while Medicare Advantage and Prescription Drug plans are offered through private insurance companies. Let a friendly licensed agent help you find the right plan today. Your agent will ask you questions about your health care needs and help you through every step of the enrollment process.
The Parts of Medicare: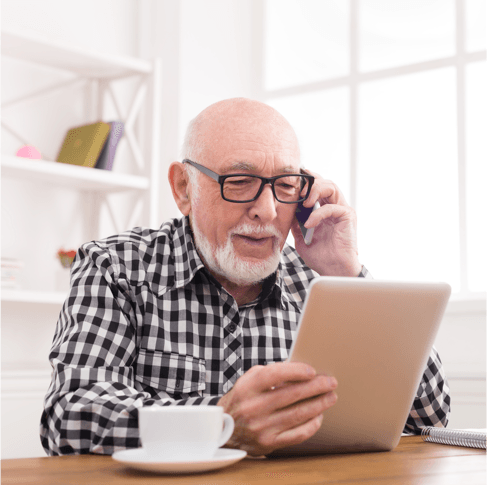 Enroll in a Medicare Plan Today!
Ready to enroll in a plan? Get started by speaking with a licensed agent today by scheduling a call.