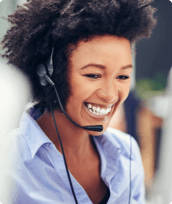 We can help answer your Medicare questions with no obligation - pick the best option for you: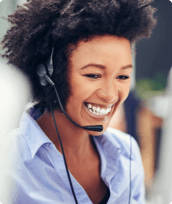 Call to Speak to an Agent Now.
1-855-521-3237
Call
Schedule a call back date and time.
Schedule
callback
Get More Coverage, More Benefits, and More Care
Find Aetna Medicare Advantage plans near me
What Is Aetna Medicare Advantage?
Why pay for a plan without benefits you need? Aetna's Medicare Advantage plans cover all the same health services as Original Medicare, but with additional benefits. Talk to a licensed agent today to find a plan near you that fits your needs and your budget.
In addition to Original Medicare benefits, Aetna Medicare Advantage plans may include coverage for:
Vision care
Dental care
Health and wellness programs
Gym memberships